welkom op de website van noa
rat pagina klik.
Here's how you can make BOLD and text.
Here's how you can add an image: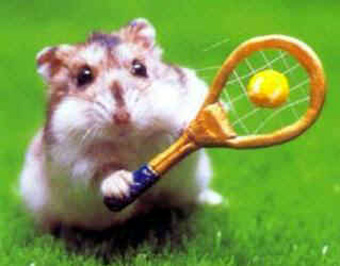 weetjes over hamsters
hamsters bewaaren eten op 1 plek
hamsters verzamelen eten in hun mond
hamsters vinden een holletje fijn om in te kruipen
To learn more HTML/CSS, check out these tutorials!